Let's unravel what it can be like to sit with Ayahuasca. Many people don't realize that the journey begins long before you ingest the medicine.
Choose a product to get full access
Choose a product or sign in now to access "#043: The Power of Ayahuasca Ceremonies To Purge Fear And Guide You To Giving Yourself Unconditional Love with Lauren Fisher" and other content available with this product.
Choose a product
Already registered? Sign in
Available on these products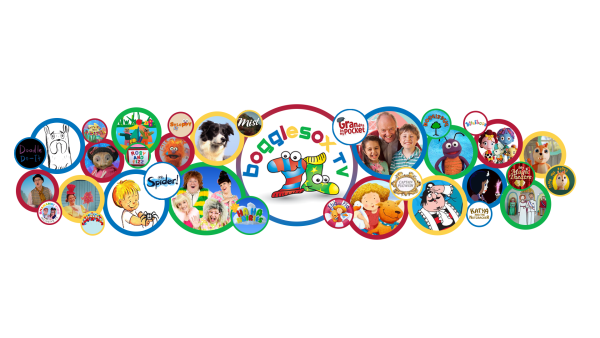 All-in-one Subscription
Access everything from just £3.99!
From
£3.99

/ Monthly

£39.99

/ Yearly

Buy now